Heka VR is developing a novel therapy to aid people who suffer from auditory hallucinations, specifically hearing malevolent voices.
Khora is developing the core software to support this novel treatment. The software includes a virtual reality simulation training program and voice modulation in real time, which will enable the patient to face their malevolent voices and lessen their control over the patient's life.
HEKA VR is a spinoff of Khora Virtual Reality, and was previously called The Challenge Project. The Challenge Project is a research project in collaboration with Region Hovedstaden, Region Syddanmark & Region Nord in Denmark. The project is funded by Innovation Fund Denmark and BioInnovation Institute.
Contact link for more information about the ongoing clinical trial: https://www.challenge-vr.dk/kontakt/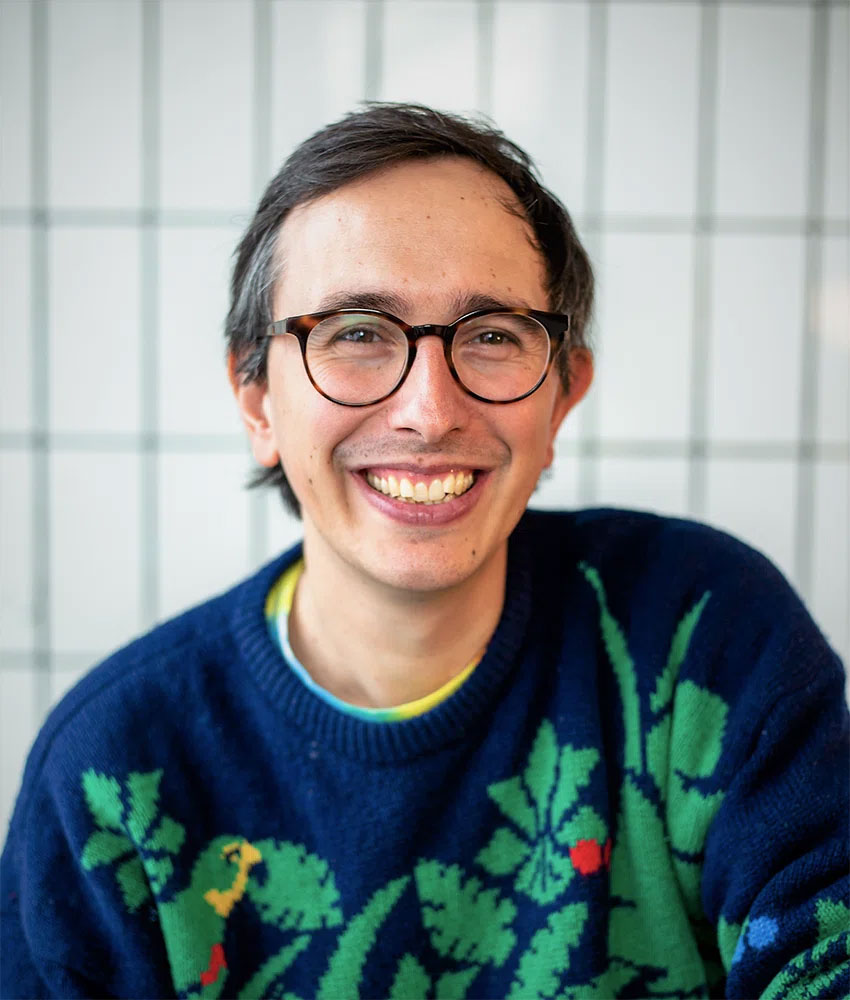 Simon Lajboschitz
Co-Founder & CEO

simon@khora.com


  26 34 26 33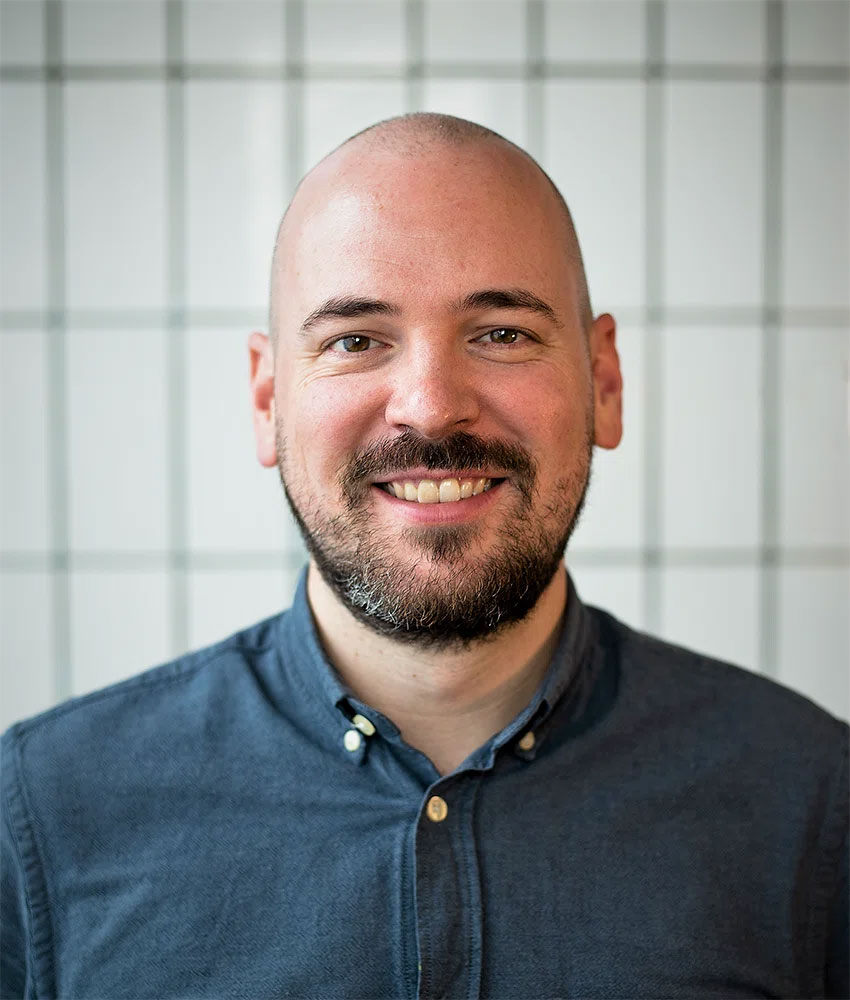 Peter Fisher
Co-Founder

 peter@khora.com


  40 31 79 38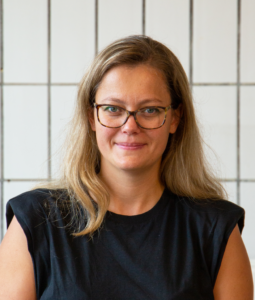 Katalin Vikuk
Project Manager - Regulatory Compliance

  katalin@hekavr.com


31 36 29 49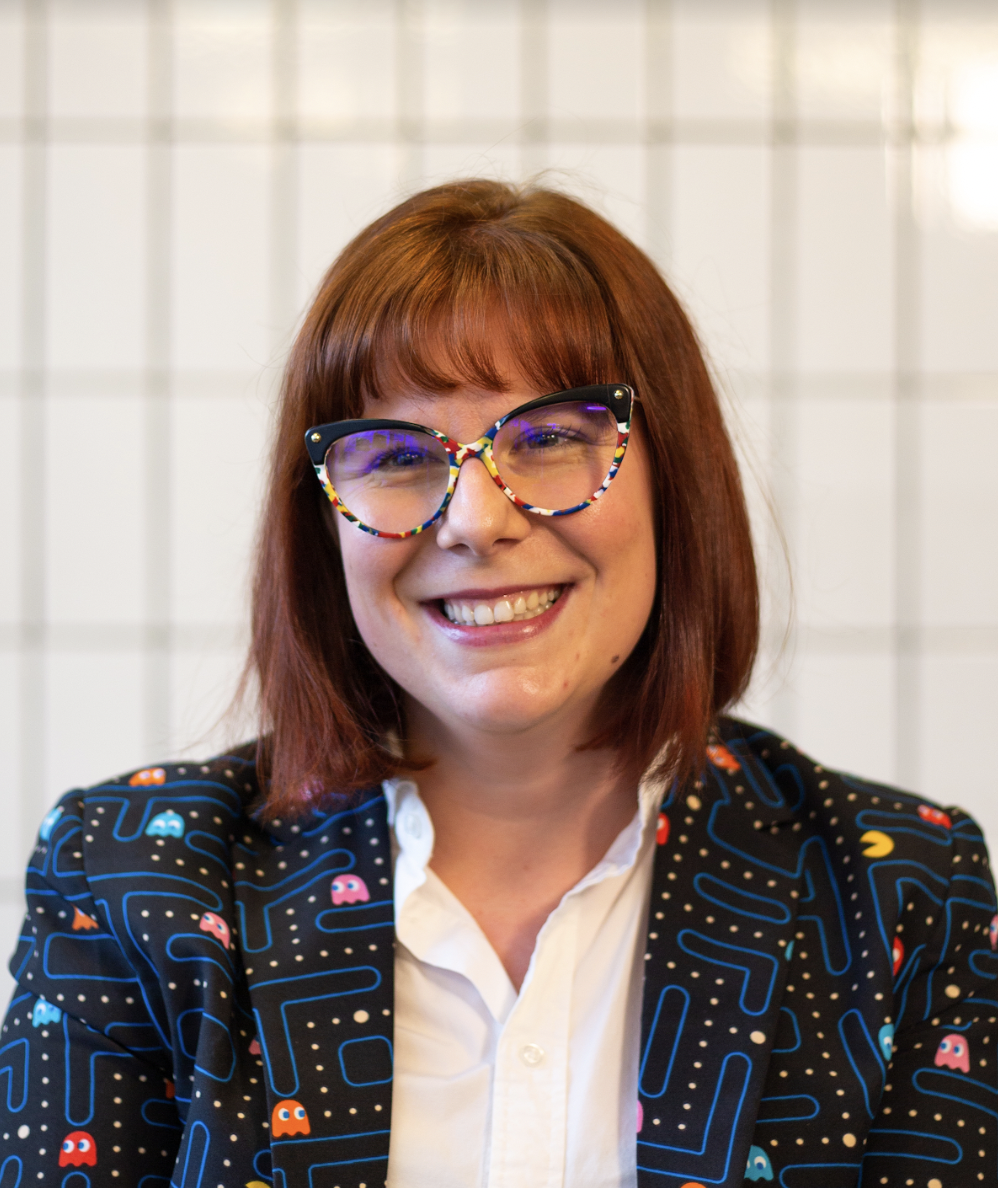 Helena Blazinic
Project Manager - Clinical Trials

  helena@hekavr.com


  91 85 16 92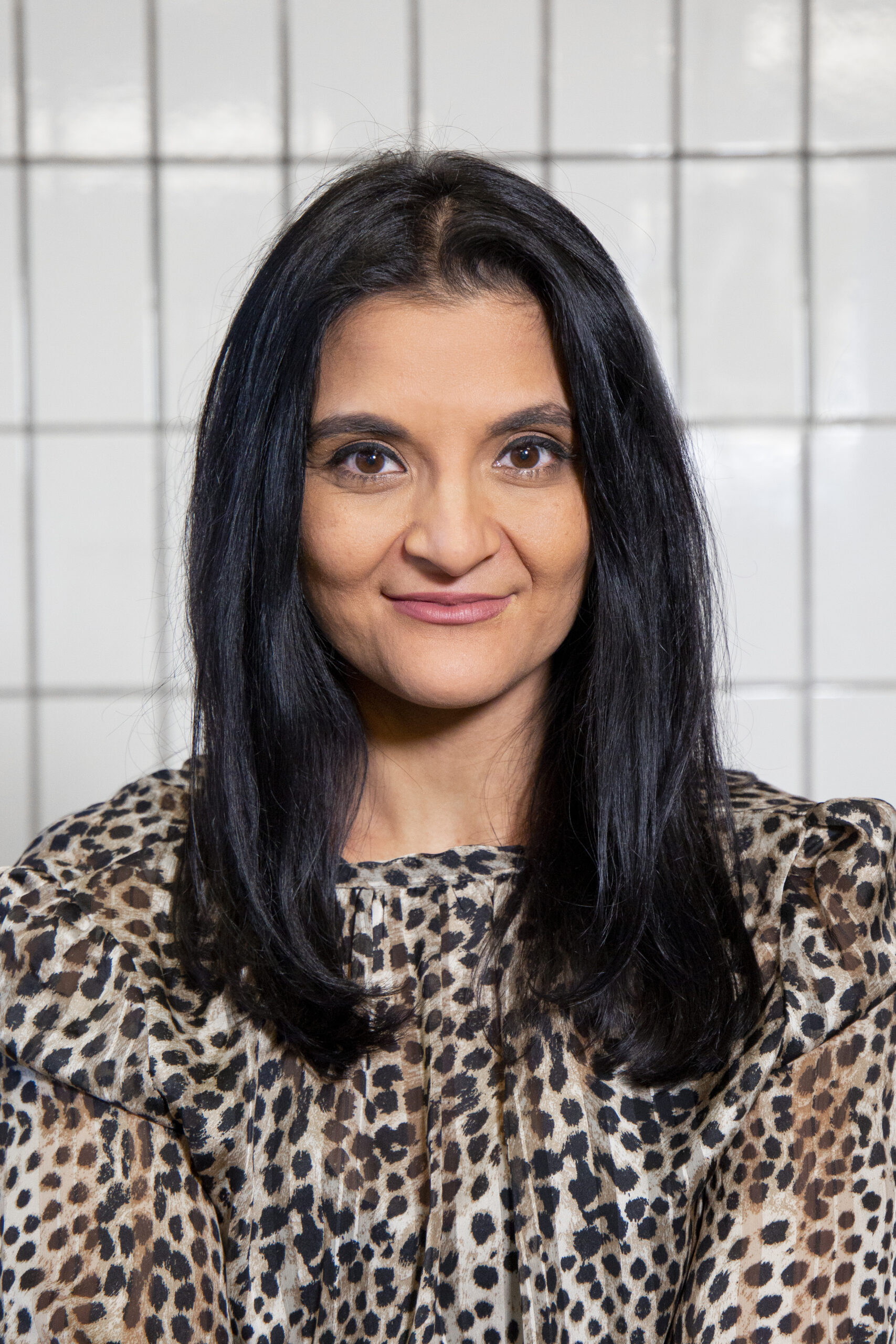 Farah Shiraz
Chief Scientific Officer

  Farah@hekavr.com


91 85 30 90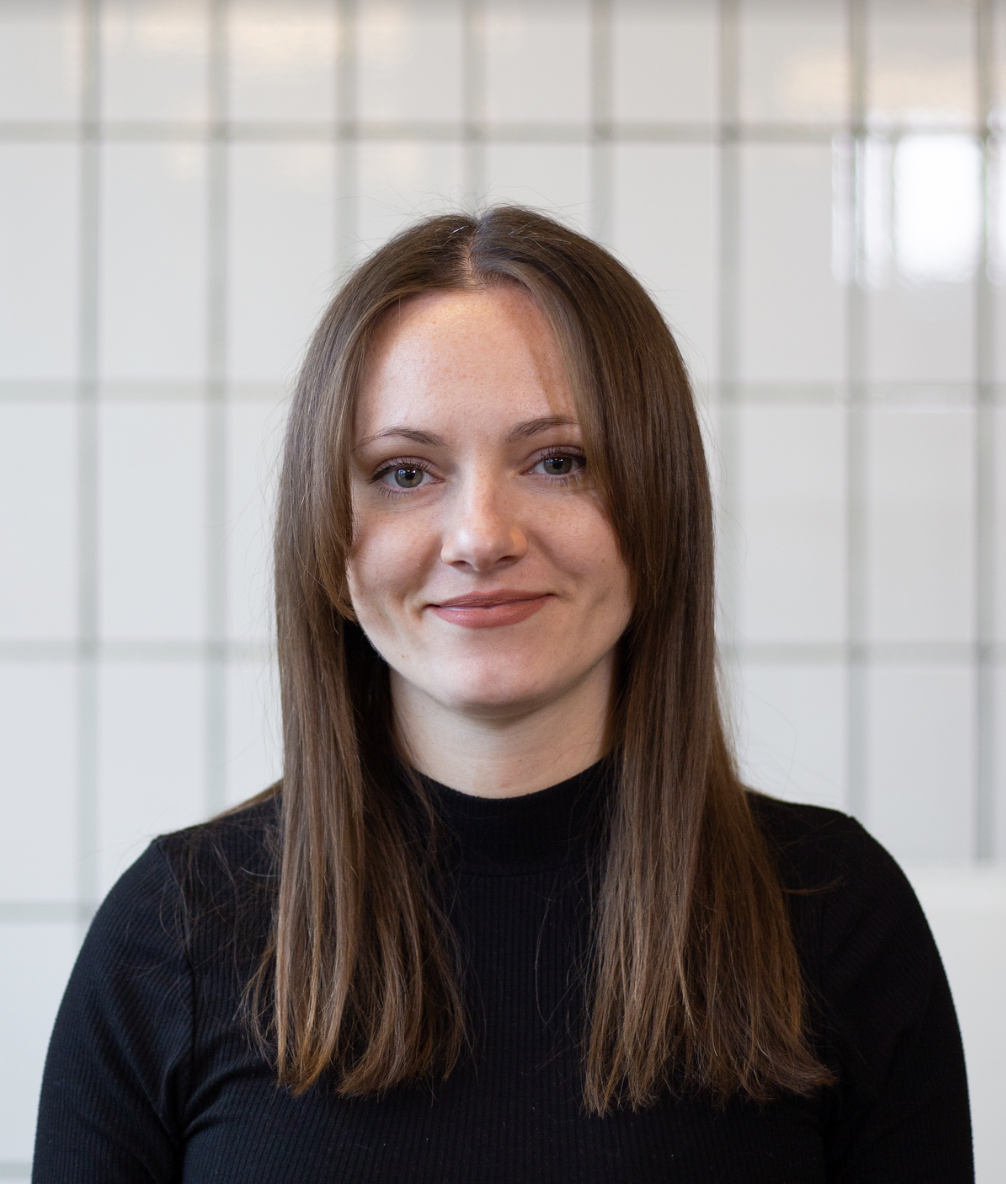 Katarina Michelova
Soft Funding Specialist

  katarina@hekavr.com


31 36 29 49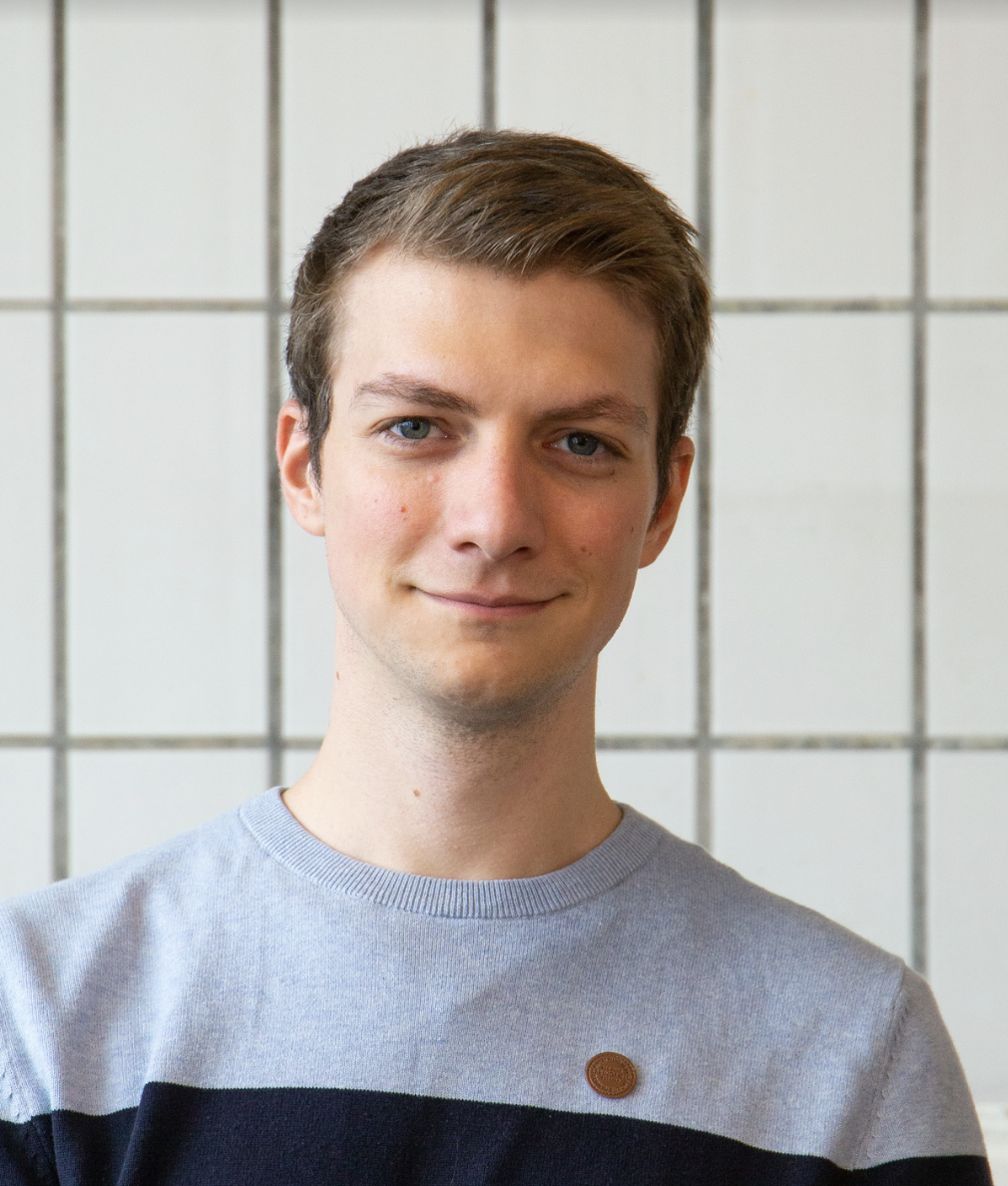 Andras Csikos
Unity Developer

  andras@hekavr.com


31 36 29 49
Alia Bashir
Technical and Implementation Specialist

  alia@hekavr.com


  31 36 29 49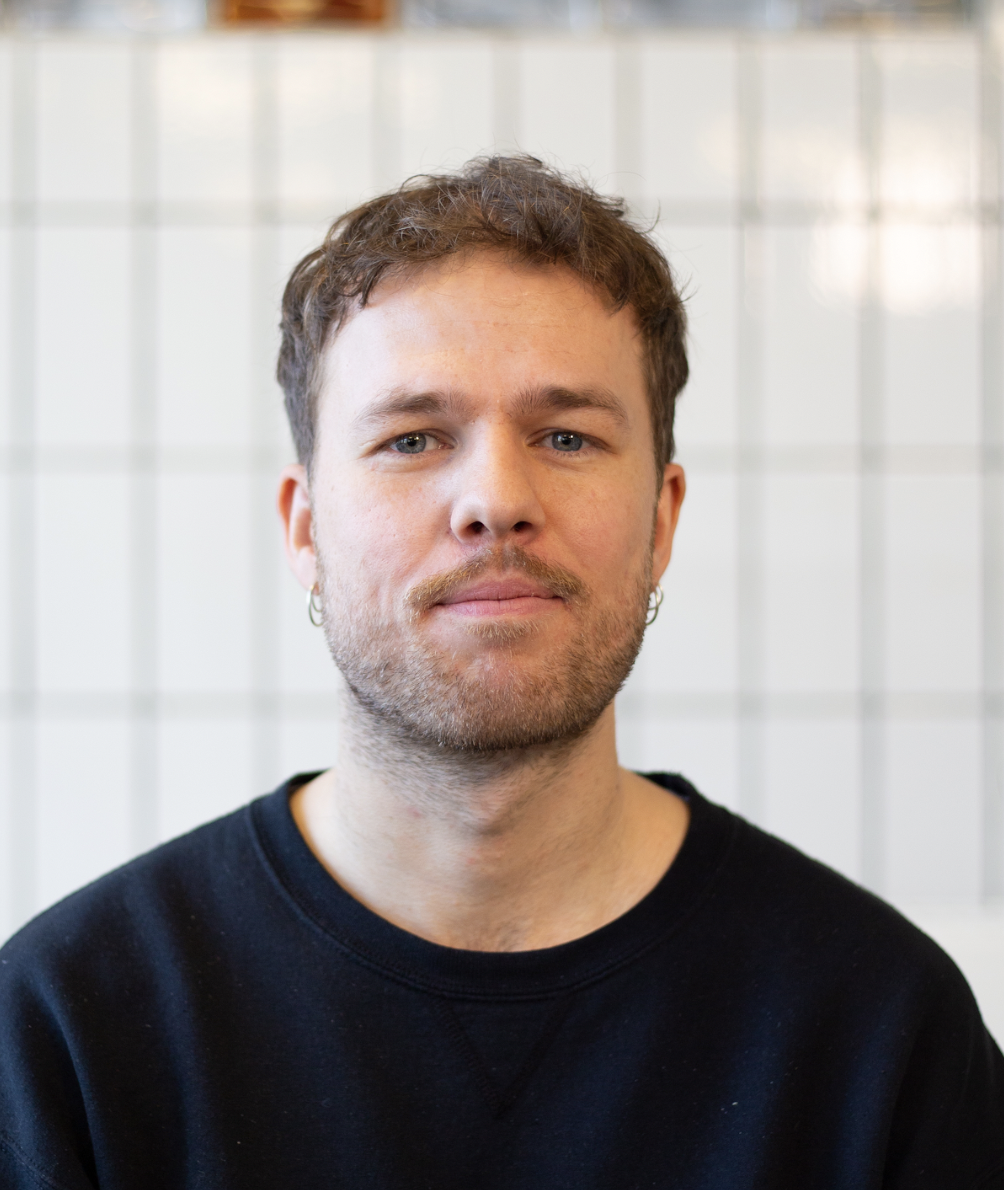 Anders Bargum
PhD Student

  anders@hekavr.com


31 36 29 49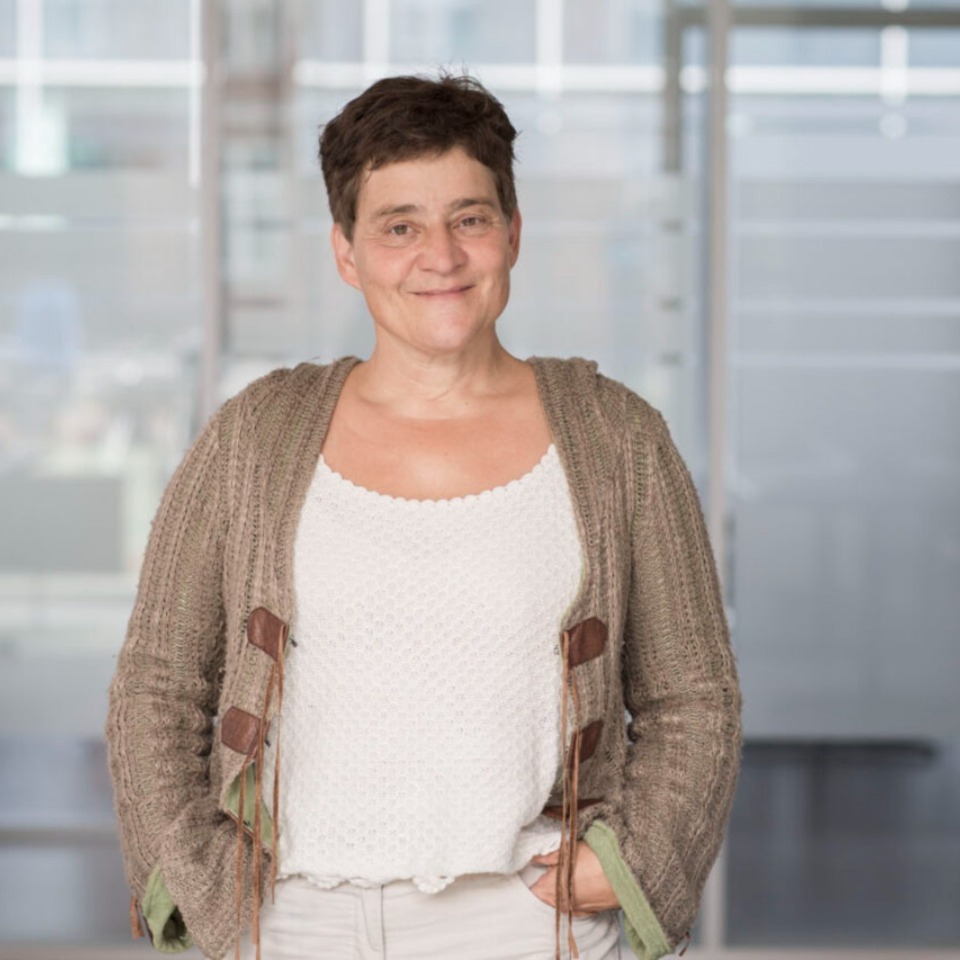 Merete Nordentoft
Professor of Psychiatry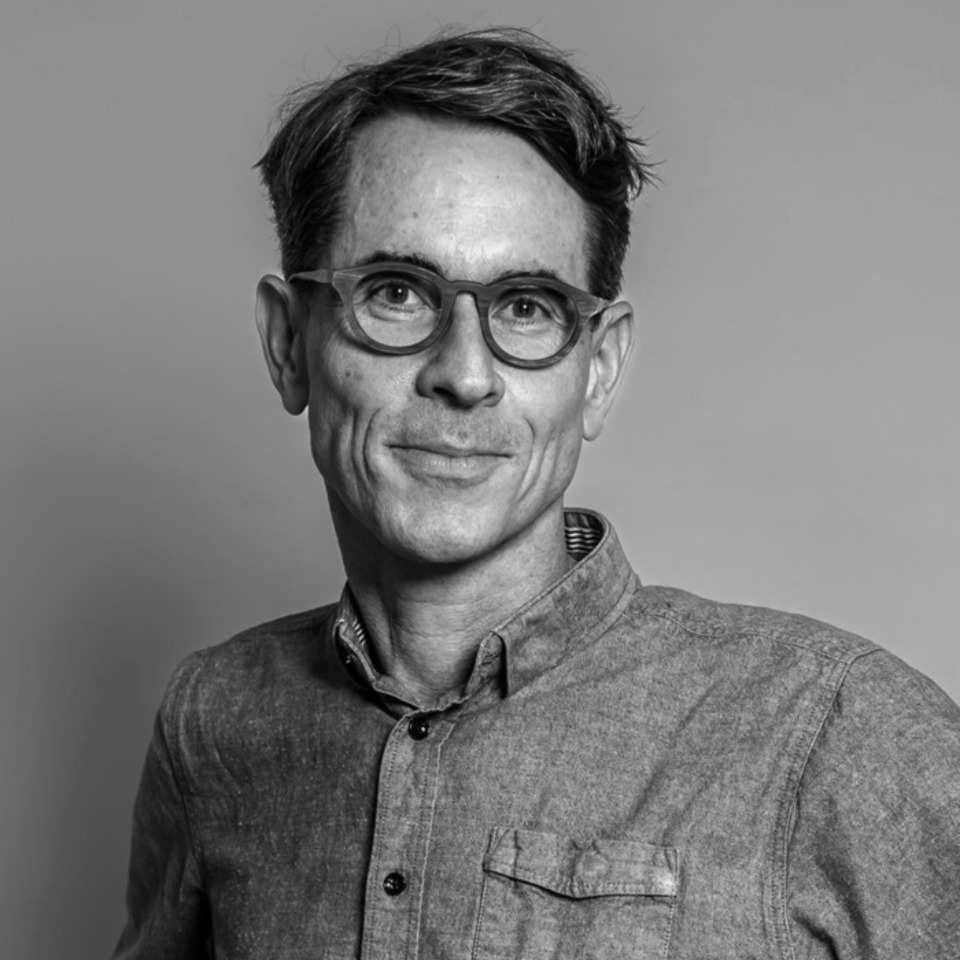 Jesper Grønbæk
Health Tech Hub CEO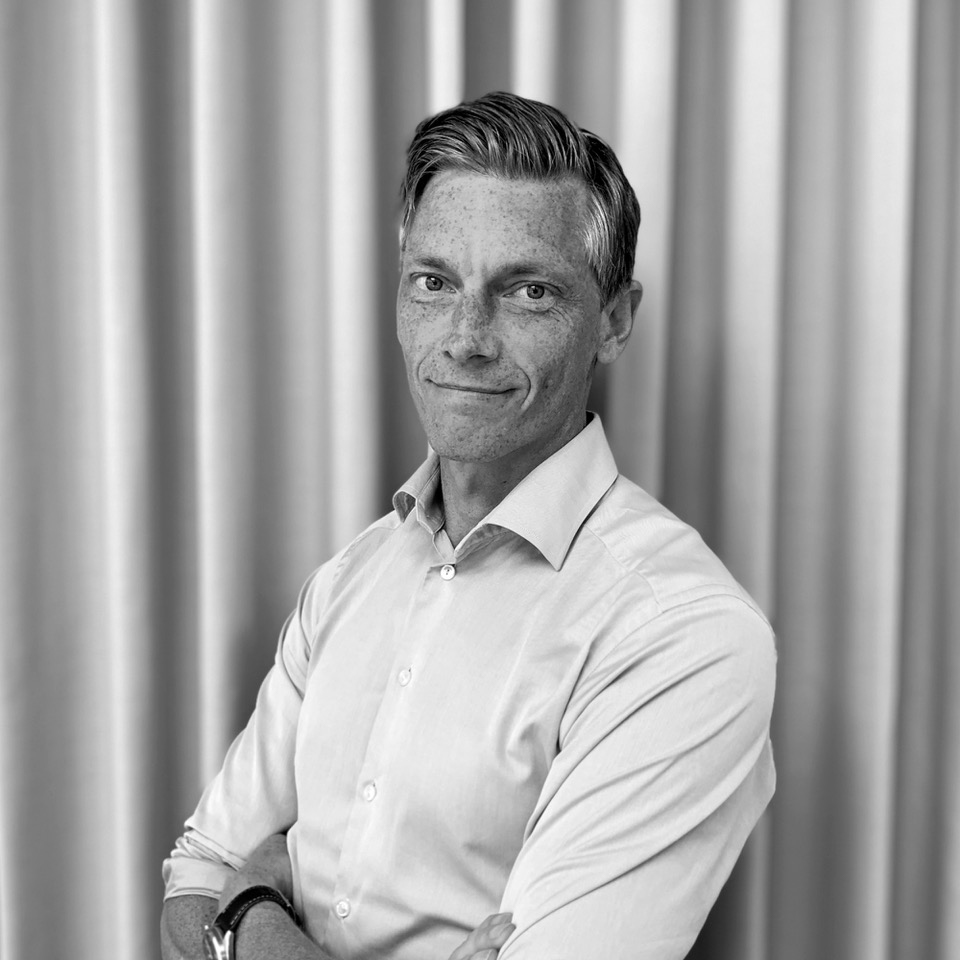 Johan Källstrand
Digital Health Expert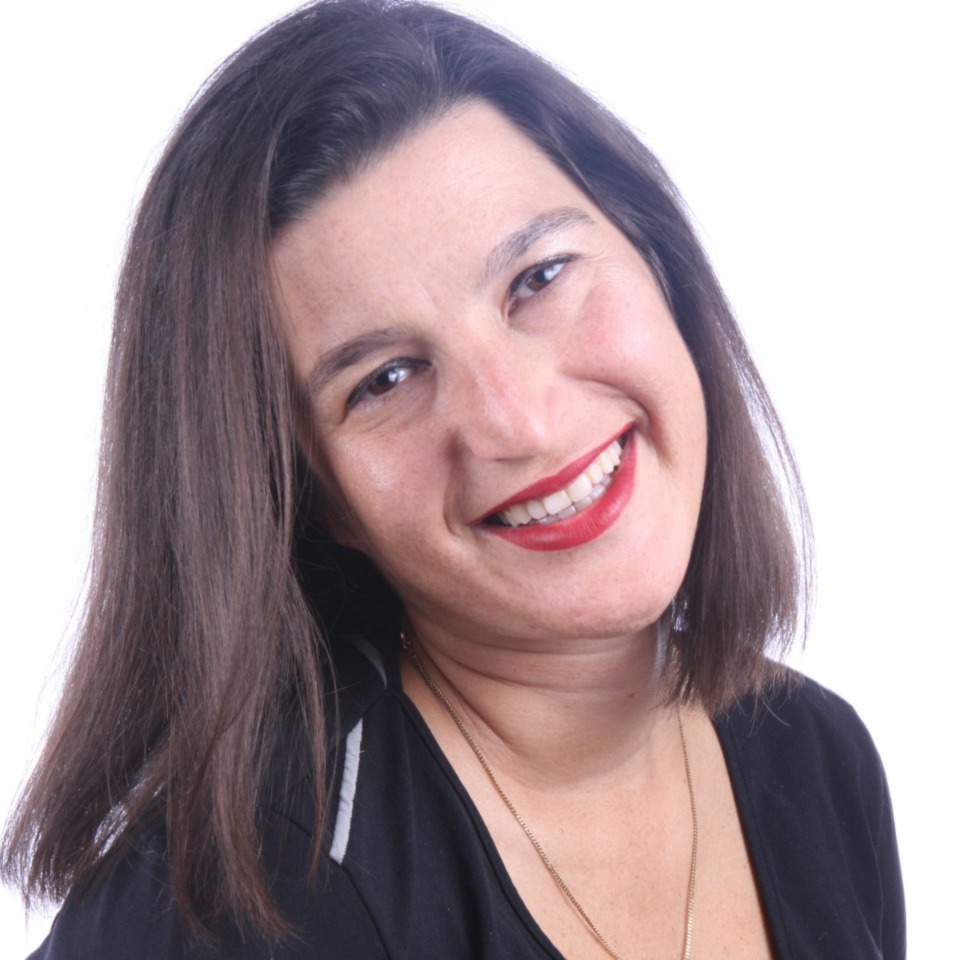 Stefania Serafin
Professor in Media Technology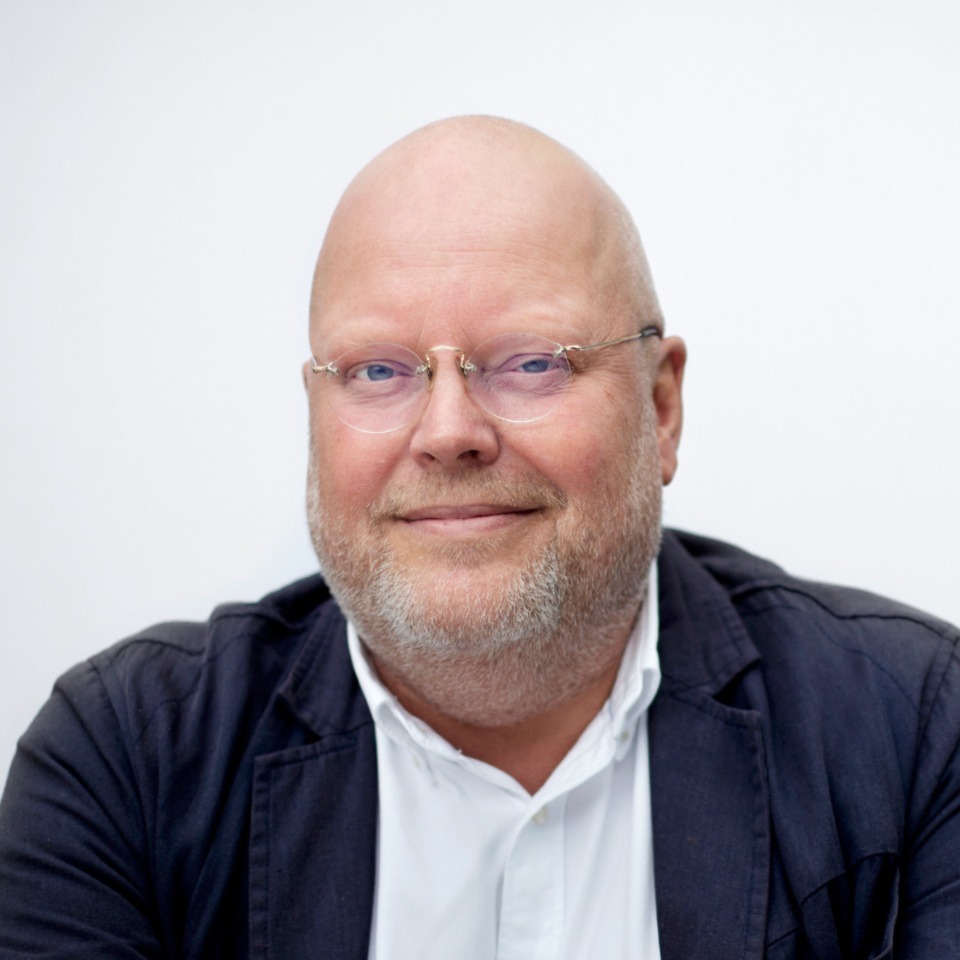 Tomas Eriksson
Business Coach, Health Technology Expert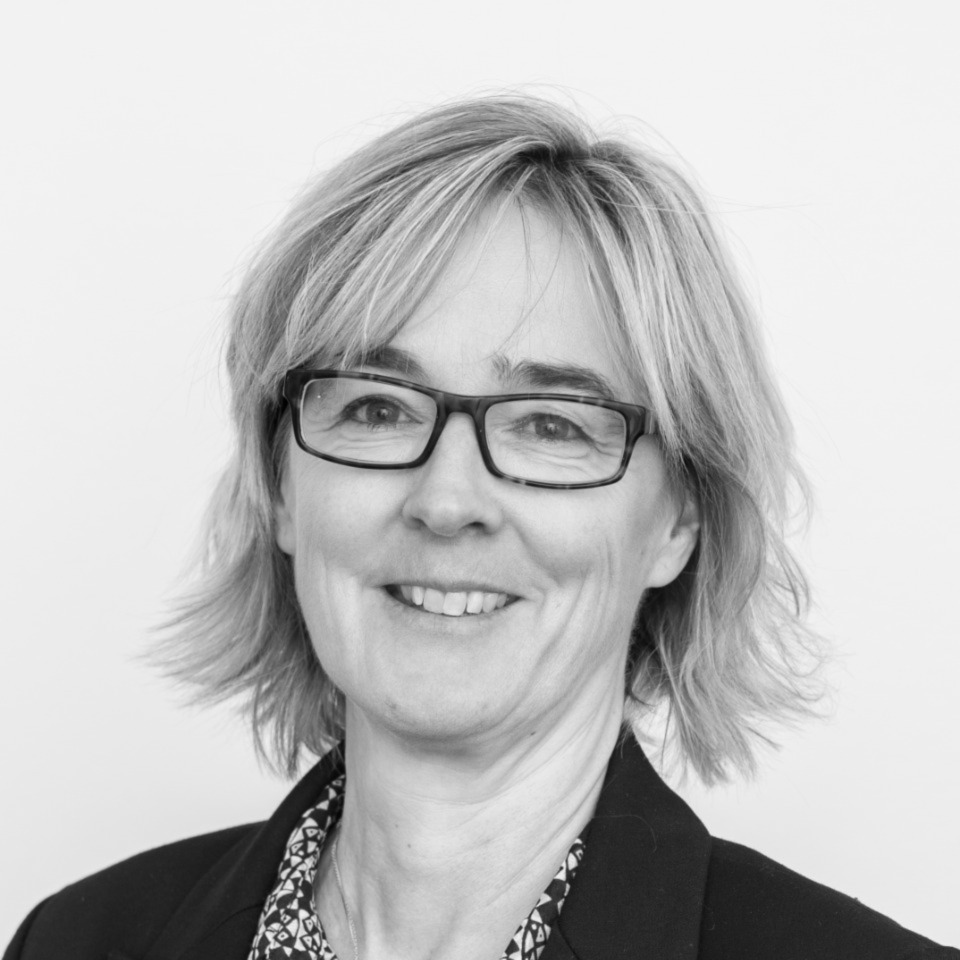 Anki M. Hager
Business Coach, Health Technology Engineer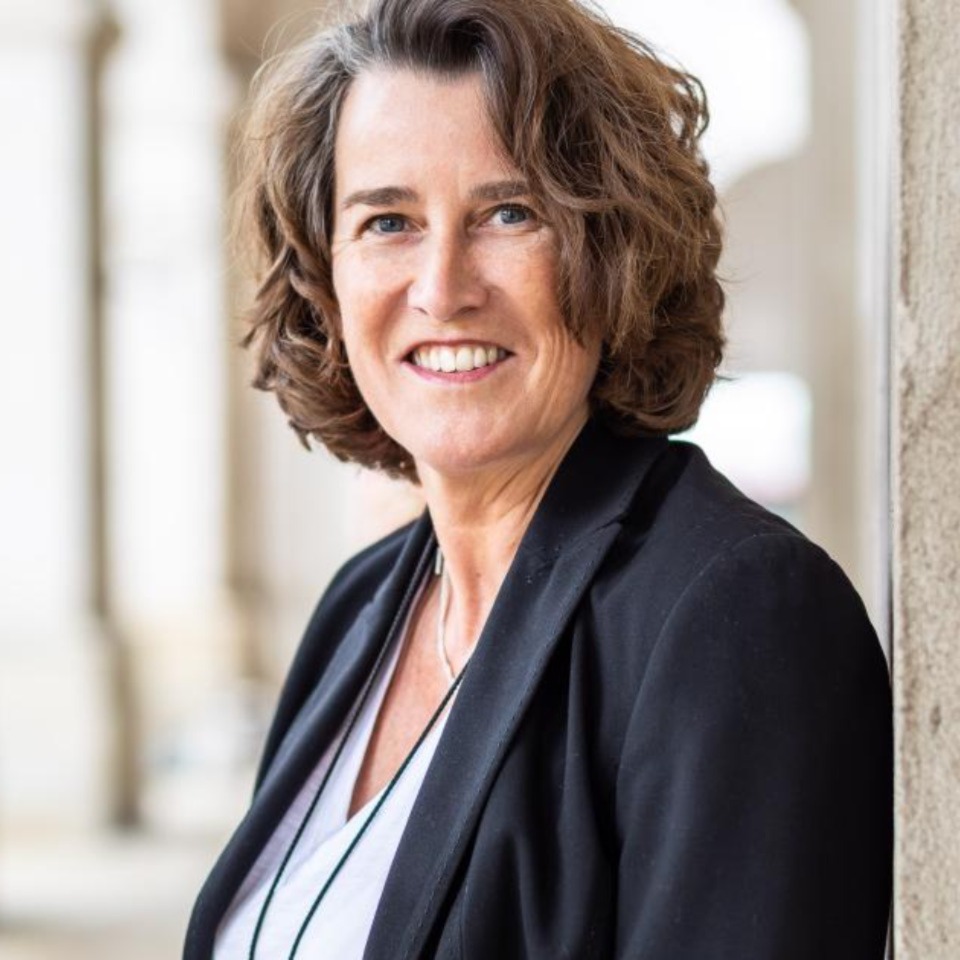 Liselotte Hyveled
Biopharma executive, Regulatory Expert